Back Office – Chinese Expertise
We live in a globalized world and most companies operate internationally. It is not uncommon for misunderstandings to arise during communication. As a company, however, we place great value on successful and smooth communication. Even though both business partners may speak the same language, each side might have a different understanding during an important conversation, especially when it comes to legal terms.
I can help you with that!
You are a Chinese company. An important meeting with your German customer is coming up. You need a smooth exchange for the negotiation of the sales contract.
You are a German company. You want to establish a joint venture company with a Chinese company. The decision maker of the Chinese company prefers Chinese as the language of communication for all legal issues.
You are a large law firm. Your client requires support from a Chinese-speaking lawyer for a large M&A transaction. You do not have an inhouse China desk but would provide legal support for the transaction.
What can ASMEI LAW do for you?
I, Ning Zhang, a German qualified lawyer, can support you, solve problems with my legal expertise as well as my cross-cultural competence. My native language is Chinese. I have been living in Germany for more than 24 years and have 15 years of professional experience in a large international law firm in Germany.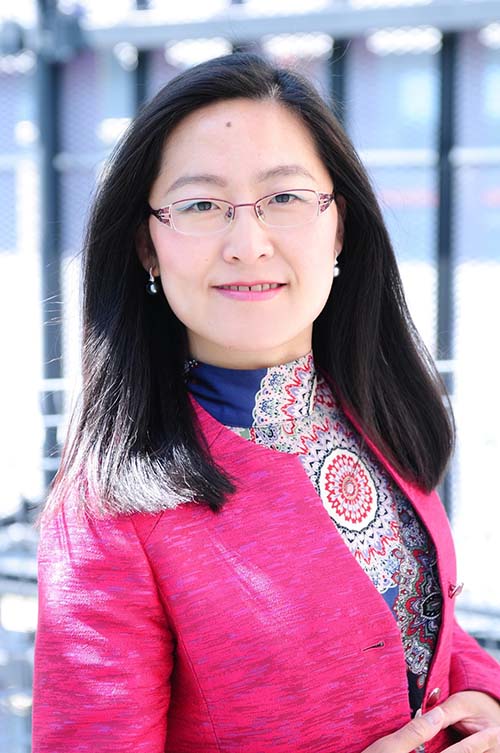 Services of ASMEI LAW for your company / law firm (examples)
Solving problems arising in the legal and intercultural context
External China desk for large law firm
Support of Chinese or German companies in important meetings and negotiations
Review of important legal
documents in German, Chinese and English language